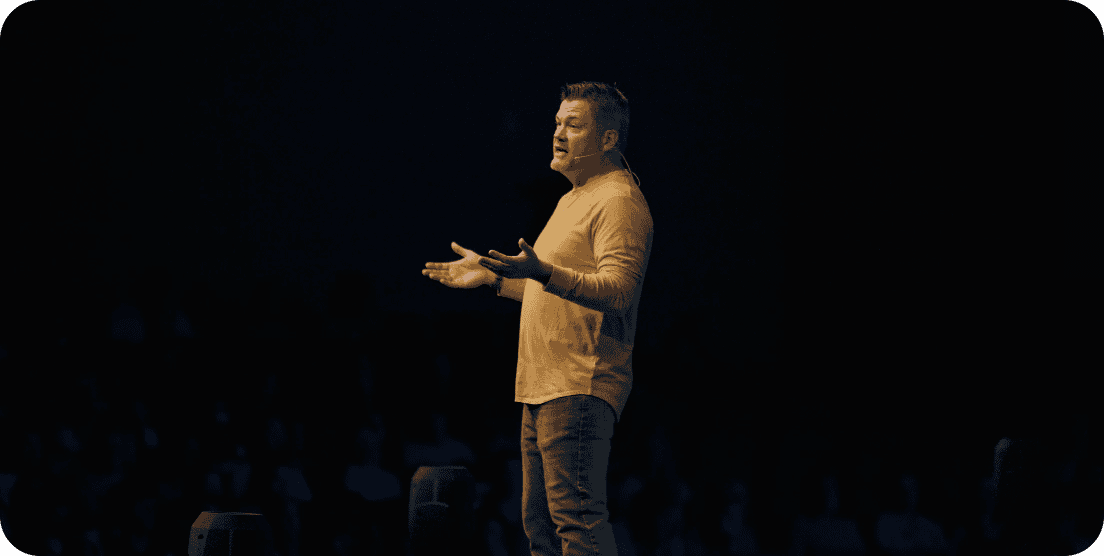 You can view our sermons on our site, watch live online, and on the go on your favorite podcast platform.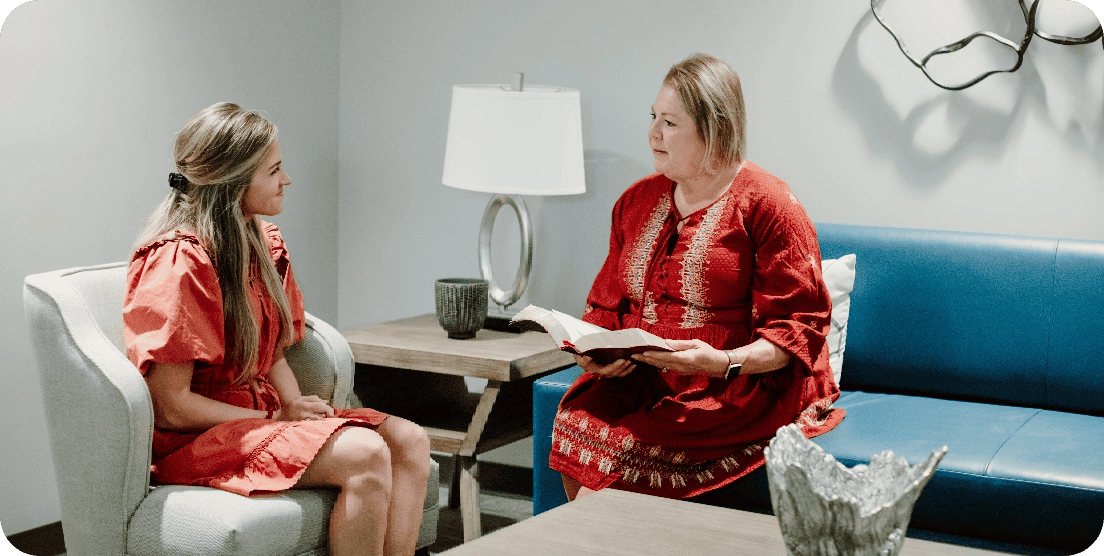 Read our counseling articles that talk about specific topics you could use guidance in.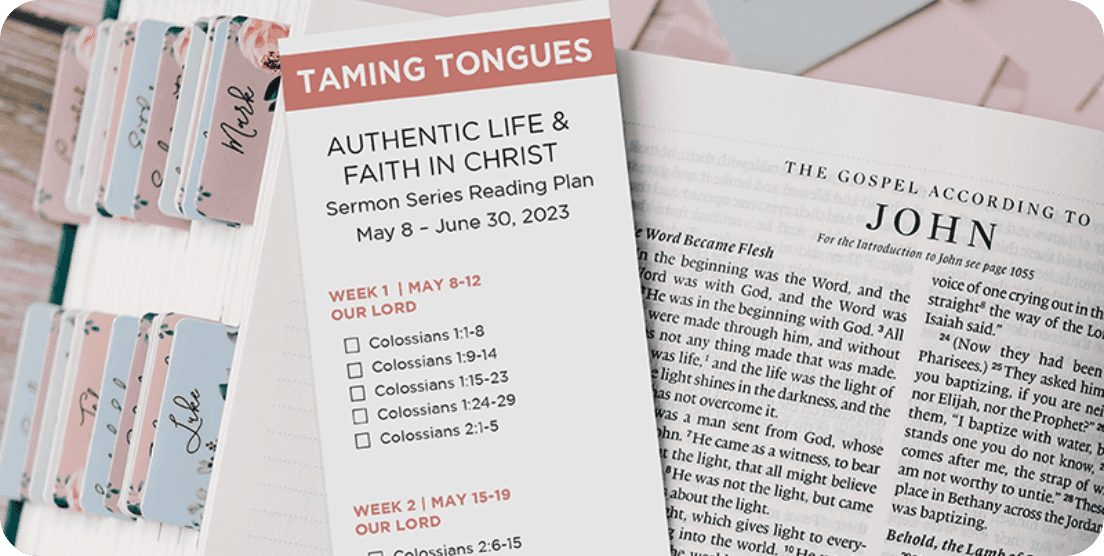 Checkout our latest bible reading plan!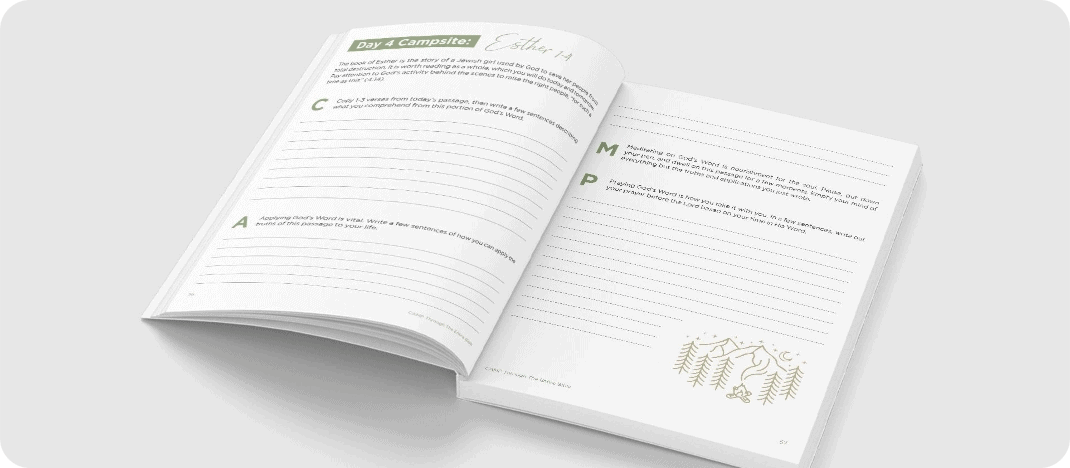 CAMP is a Bible study resource designed to provide a reading plan and a journaling guide to pursue a closer relationship with God through consistently spending time in His Word. Please click below to view or purchase Pastor D.J. Horton's CAMP books.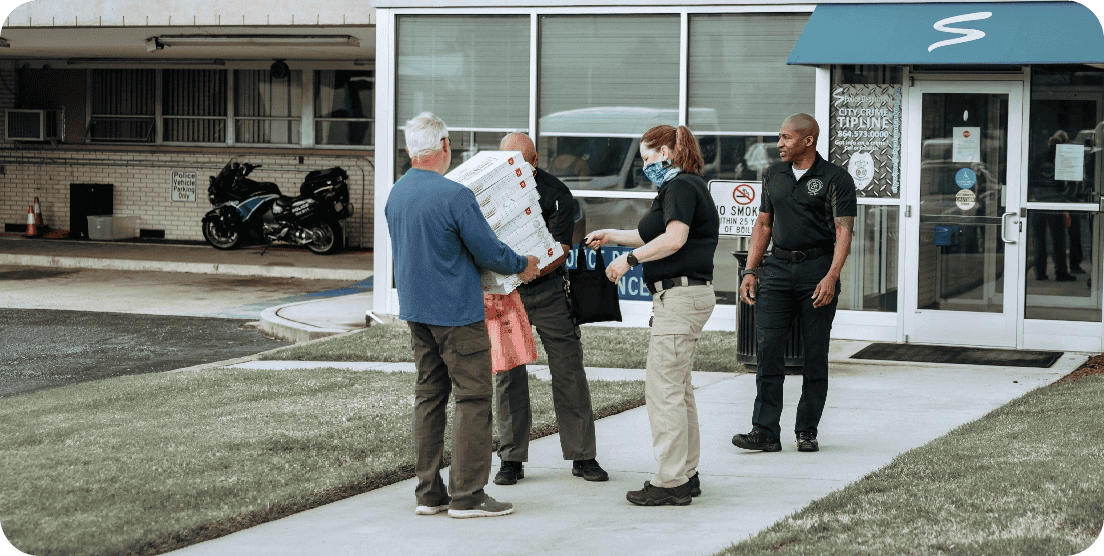 Read our stories about people that have been out on a mission.
Ready to get involved in Missions?