Church at The Mill internships provide ministry students the opportunity to…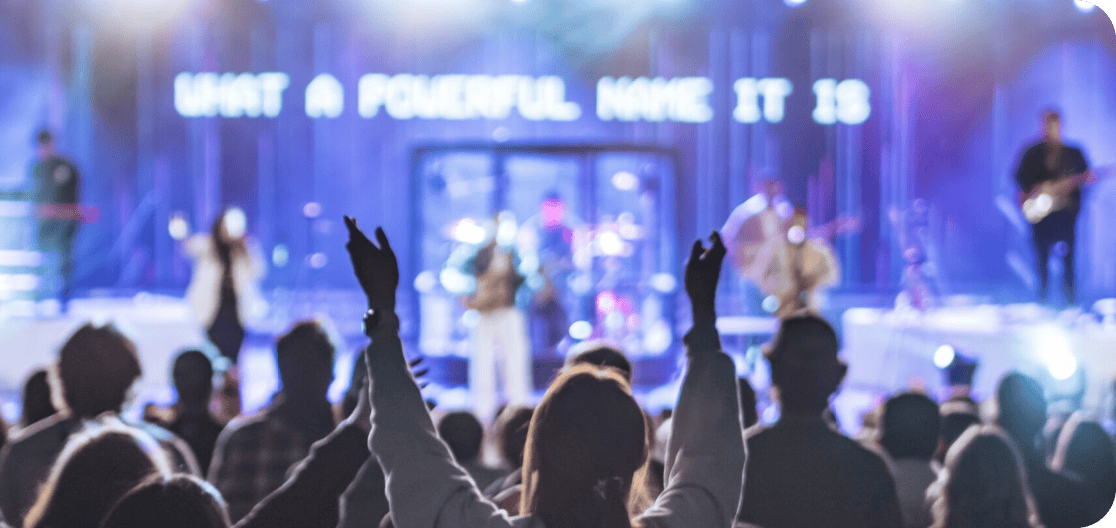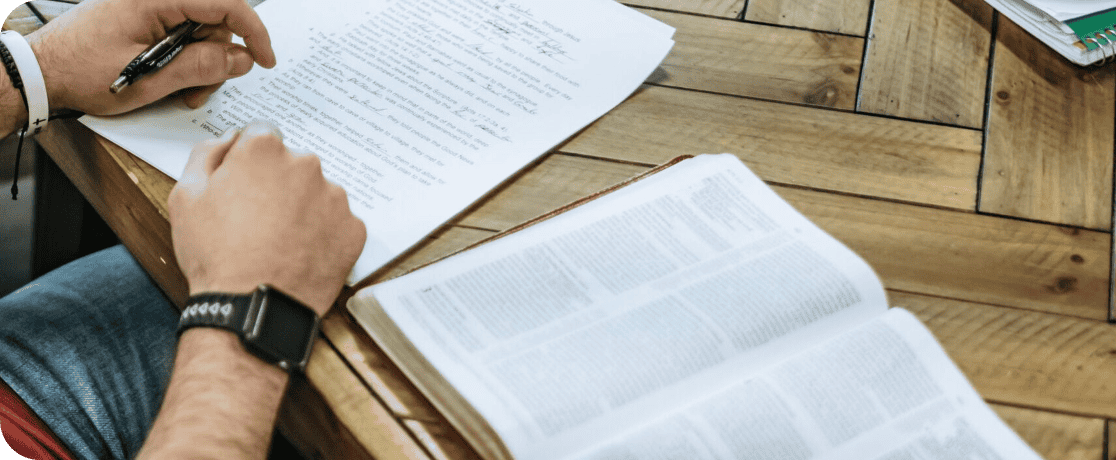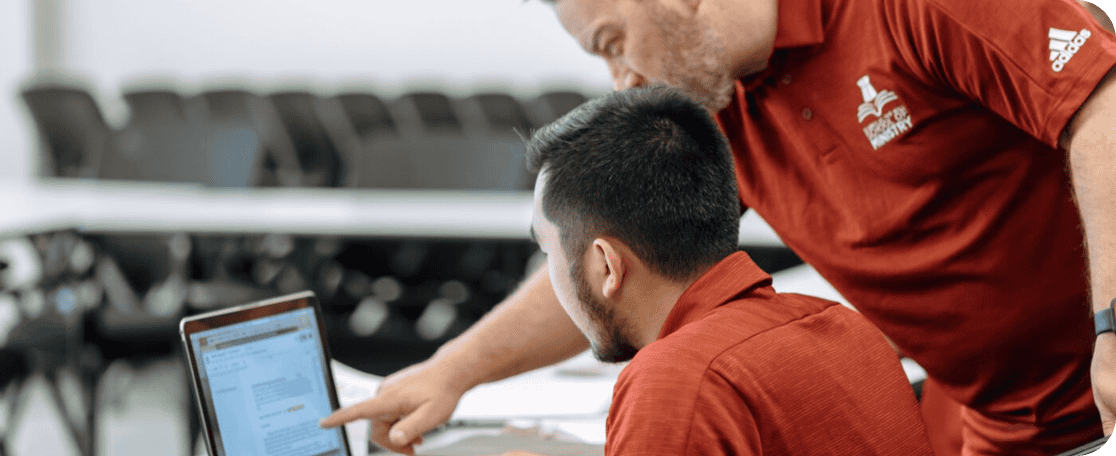 In addition to these ministry-shaping opportunities, interns most love the relationships, fun, and memories associated with their experiences with Church at The Mill.
Current Internship Opportunities
Church at The Mill currently offers Summer, Semester, & Residency (1-year) internships in our NextGen Ministries and Worship Ministry.
Our NextGen Ministries at The Mill include our Kids' Ministry, Student Ministry, All-Access (Special Needs Ministry) and our Creative Arts Ministry.
Our Kids' Ministry is focused on three age groups: Preschool (infant-kindergarten), Elementary (1st-3rd grades), and Preteens (4th-5th grades). Our Student Ministry gathers at two different stages: Middle School (6th-8th Grades) and High School (9th-12th Grades).
Church At The Mill desires to worship the Lord in Spirit and in Truth. Our goal as a ministry is to step onto the platform each week surrendered to His greatness, guided by His Word, and empowered by His Spirit. Our worship ministry has a choir, vocal and band team, and a technical arts team.
To learn more about our Worship Ministry, please view our worship page. 
Want to be an Intern with CATM?
Fill out an interest form today! Someone from our team will reach out with the next steps.