MISSIONS AT THE MILL
We're serious about making disciples. We often compare Church at The Mill to an airport terminal. Our campus is a place where people leave and go to serve and share the Gospel with people who desperately need to hear it. Whether it's across town or across the world, we want to find a place for you to GO.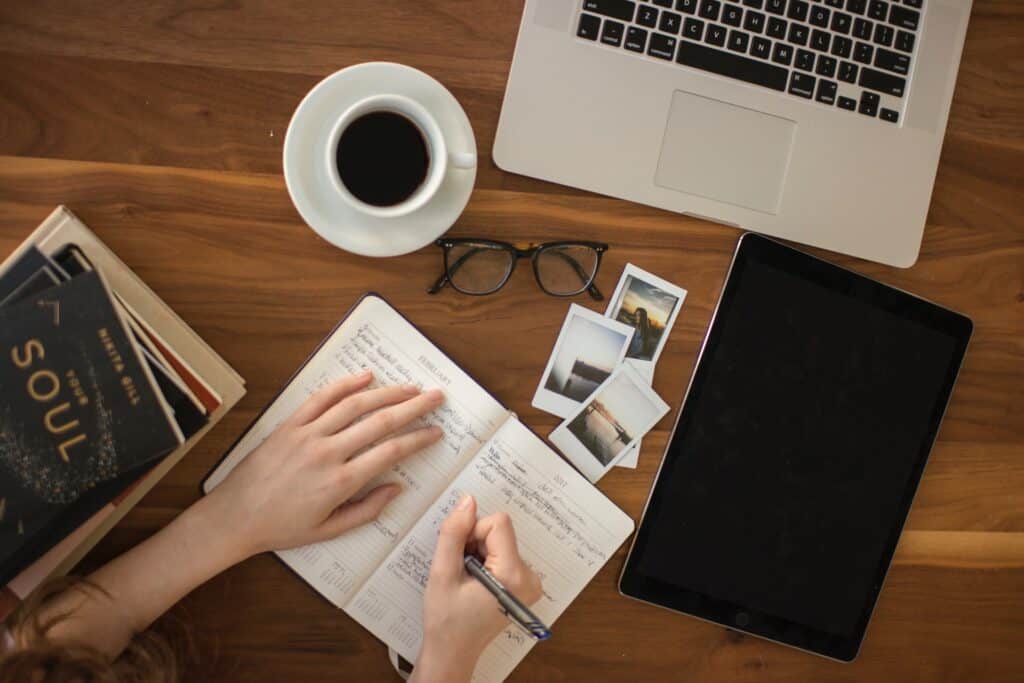 God winks When God uses college to bring two women together to further His kingdom through graphic design and photography, it proves that ministry work does not always look like evangelism, which is often a misconception. God winks. Despite cultural differences, there's always a need for the gospel, and people all over the world struggle…
SERVE THE BURG (LOCAL MISSIONS)
Our mission starts here at home. As Christ-followers we are called to live each day of our lives on mission, seeking opportunities to share the gospel and serve others in need.
Our vision to Gather, Grow, Give, and Go reflects a desire to see the whole world come to faith in Christ and walk with Him in genuine discipleship. If you are ready to reach individuals outside of your community, please use the link below to explore where we can send you.