Welcome! Join us at one of our locations.
Church at The Mill, located in Spartanburg County, South Carolina, is one church currently meeting on three campuses. Each campus is led by a pastor who preaches live and joins a campus staff in shepherding and leading the members and guests of that location. Each Campus Pastor leads under the guidance of our Senior Pastor, who preaches weekly at our Central Campus. Learn more about our multi-campus model.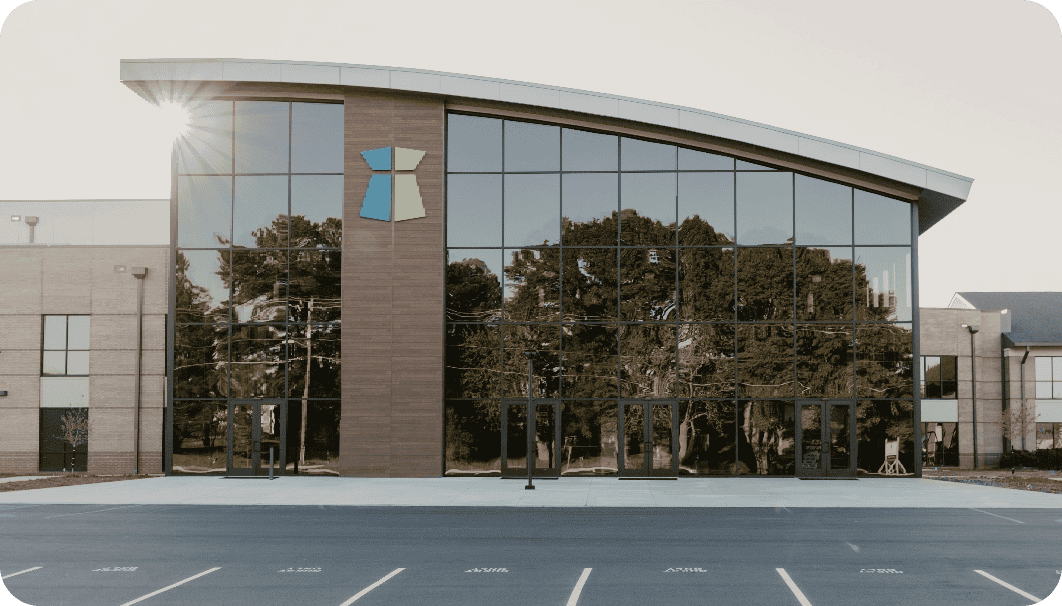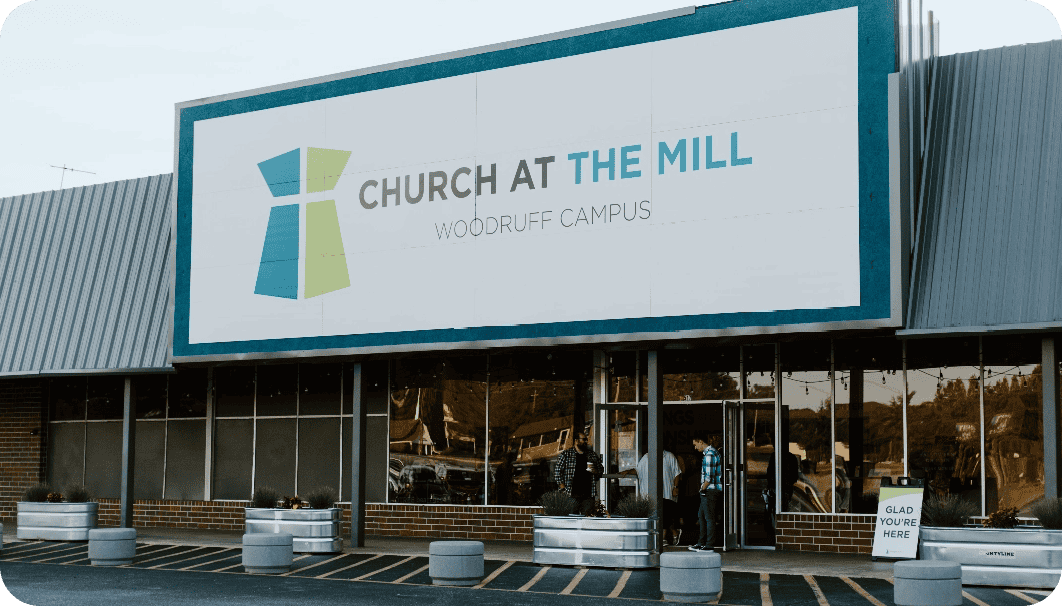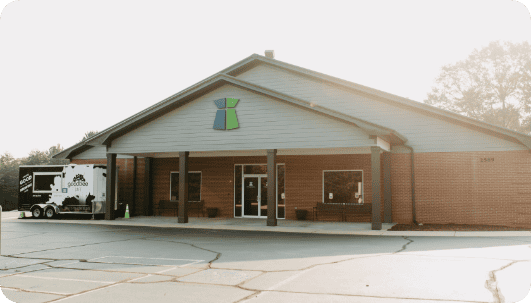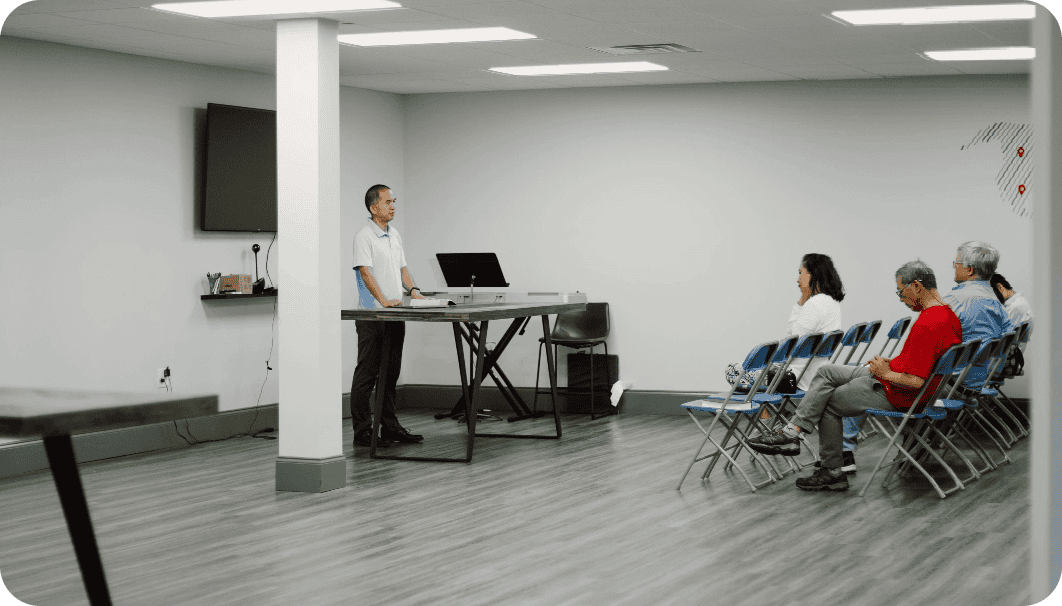 More Than Ever is a three-year spiritual journey of generosity to provide financial funding for debt retirement and the expansion of more campuses. Our desire is to enlist every member in the spiritual and financial journey of supporting our church's vision to becoming a deeply-faithful, remarkably-healthy, highly-impactful multi-site church.
Acts 5:14 (ESV) "And more than ever believers were added to the Lord,
multitudes of both men and women..."

On Friday evening December 1st, we will be cleaning everything out of the old auction and opry. On Saturday morning the community will be able to come and pick up…
December 1 @ 6:00 pm
-
December 2 @ 3:00 pm
We have all kinds of resources to help you grow in your walk with the Lord. We have sermon series messages, sermon notes, podcasts, encouraging articles, and more.