The team will work with our missionaries in East Asia doing evangelism and outreach.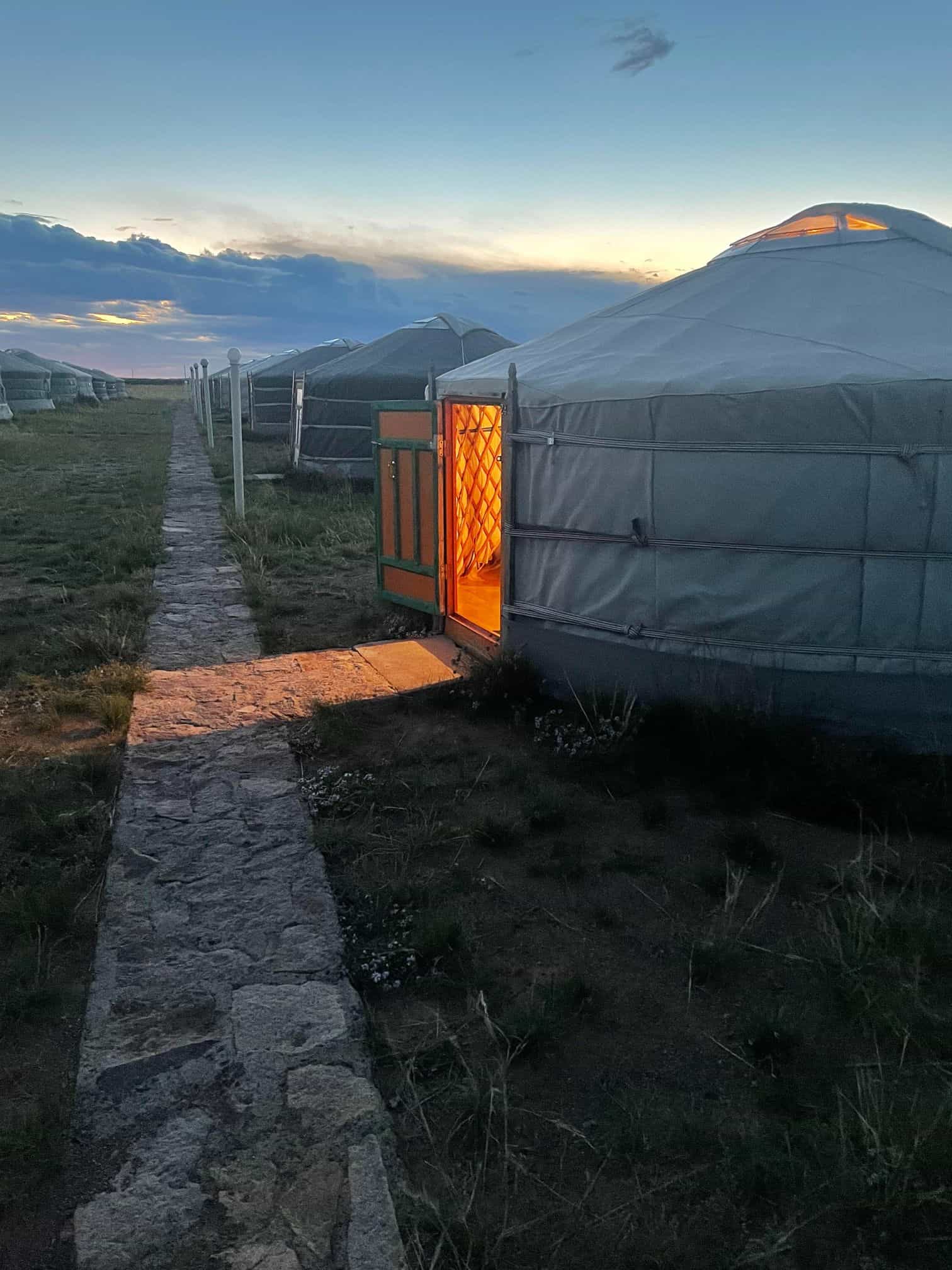 3.4 million people live in the area of East Asia our missionaries serve and only 1.3% are Christian.

Approximately 51.7 % are Buddhist, 3.2% Muslim, 2.5% Shamanist, 40.6% do not have a religion of choice.

More than a quarter of the population is nomadic.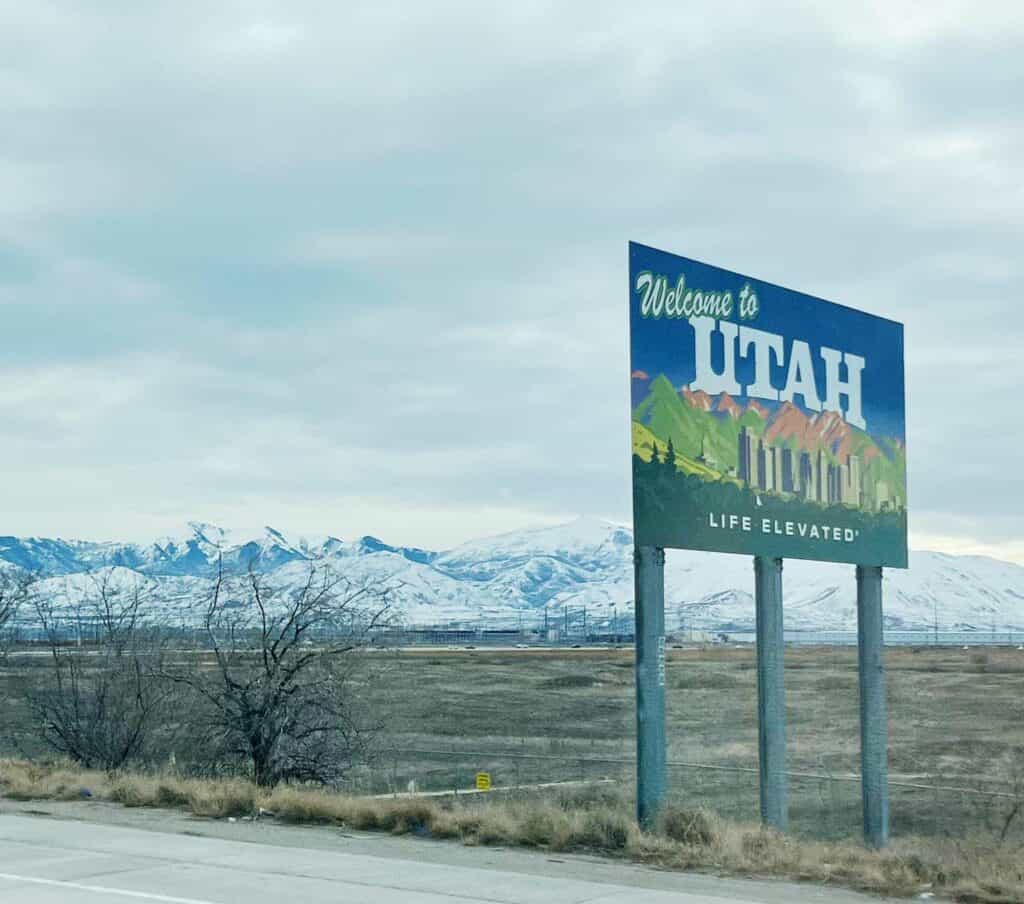 College students from our area will go to Provo to do outreach and evangelism with…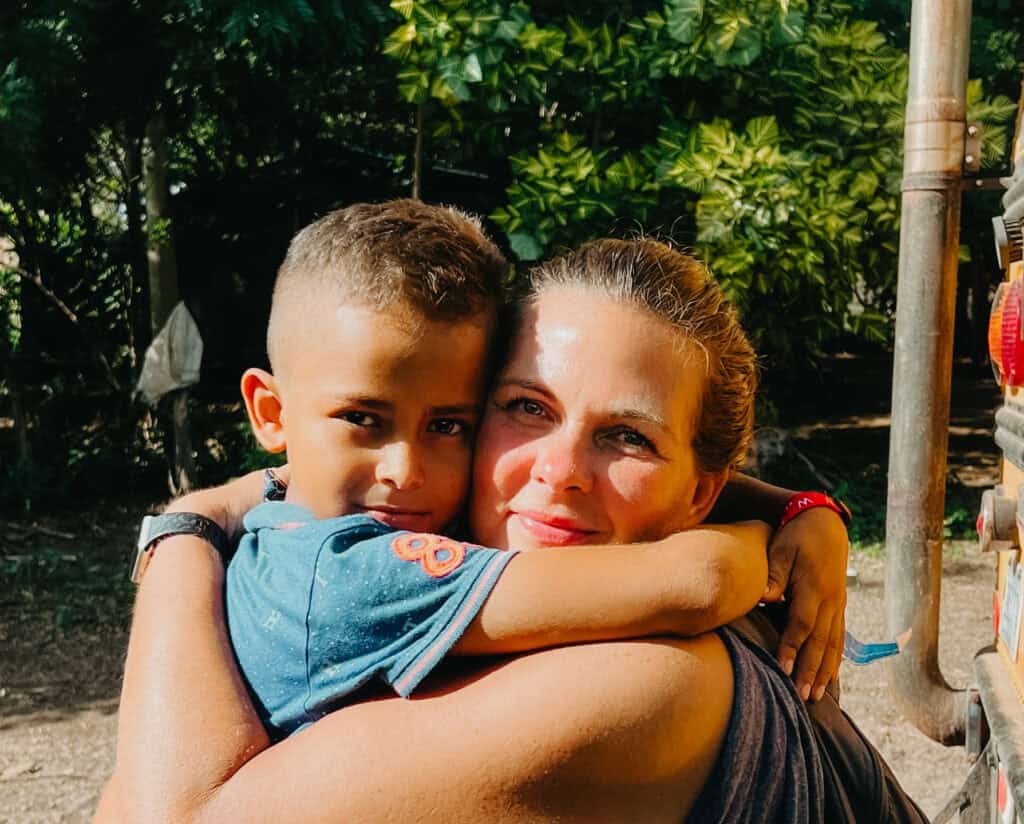 Outreach and evangelism in the Parcels Barrio church plant. The team will also hold a…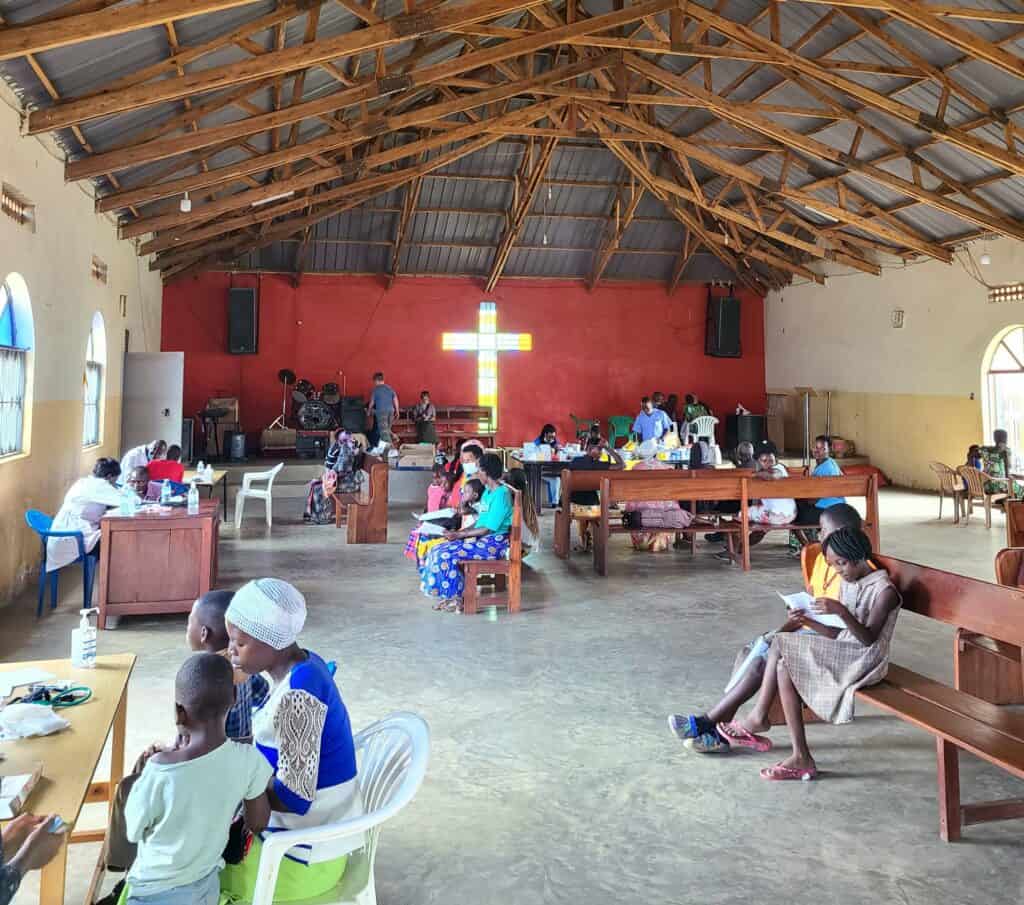 The purpose of this trip will be to encourage the villagers in Najjanankumbi, evangelize areas…