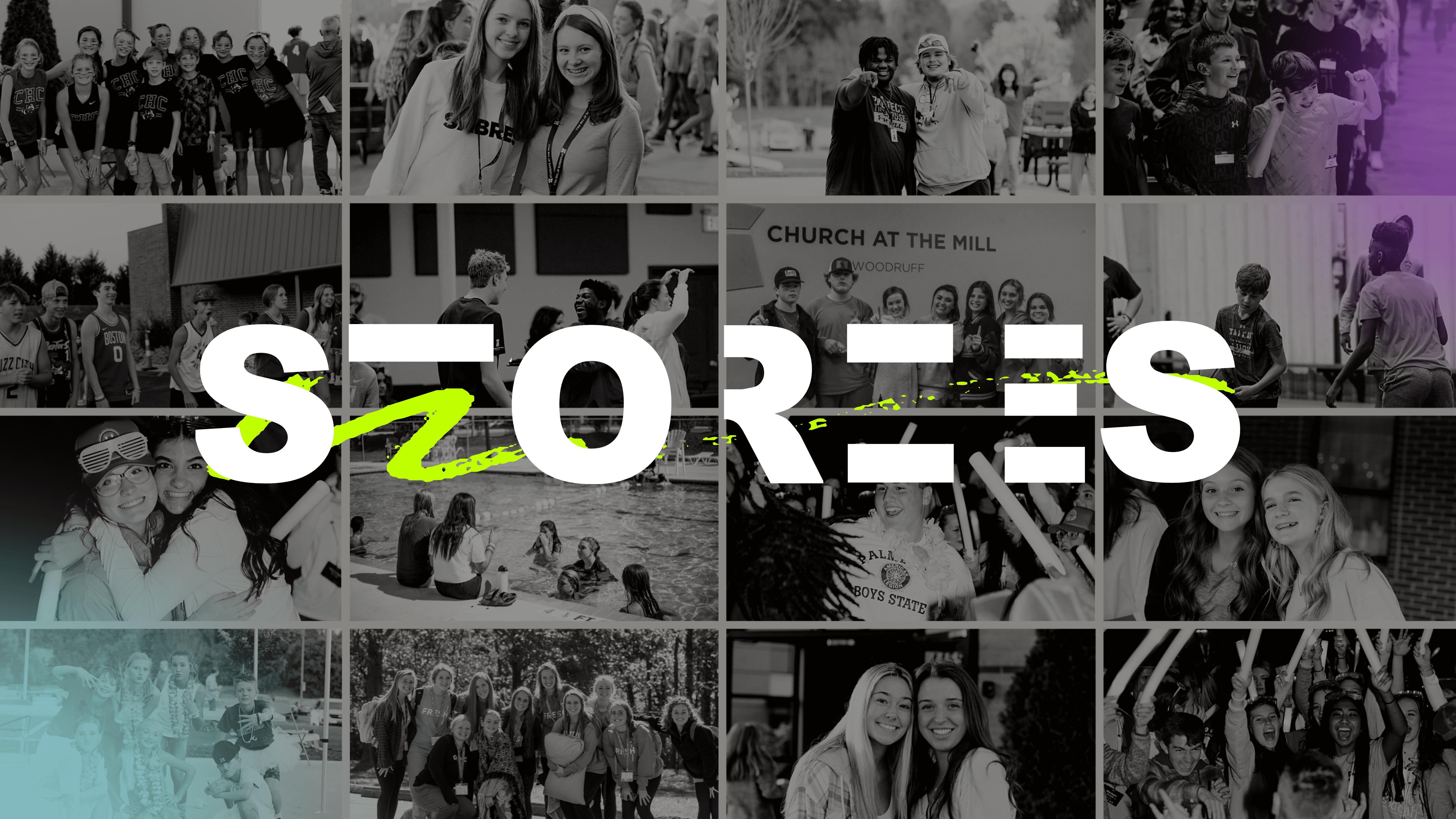 This year's theme is UNITED!
God's best for our lives involves embracing His design for togetherness. In fact, there is no Christian life separate from a life lived with other followers of Christ. Together, we can experience the incredible power and beauty of the church… UNITED.
High School Camp July 25th - July 29th
High School Camp is a camp experience like no other. Don't miss your opportunity to be part of the first-ever SATM High School Camp!  This camp is specifically designed for 9th-grade students through 2022 High School Graduates.
We will spend a week at the beautiful campus of Charleston Southern University in Charleston, SC.  Students will experience a week filled with powerful teaching, engaging worship, one-of-a-kind beach competitions, incredible activities, and opportunities for new beginnings and real relationships. High School Summer Camp is guaranteed to go down in history as the best week of the entire summer!
Cost: $349 | $100 non-refundable deposit required to register
During High School Camp all meals will be eaten in the Charleston Southern University dining hall. They feature a variety of meals to choose from including full breakfasts, cereal bar, American favorites, pizza, pasta, deli specials, fresh baked bread, desserts, and large salad bar.  We also encourage students to bring snacks to share in their rooms. Please remember that we have a NO PEANUTS policy.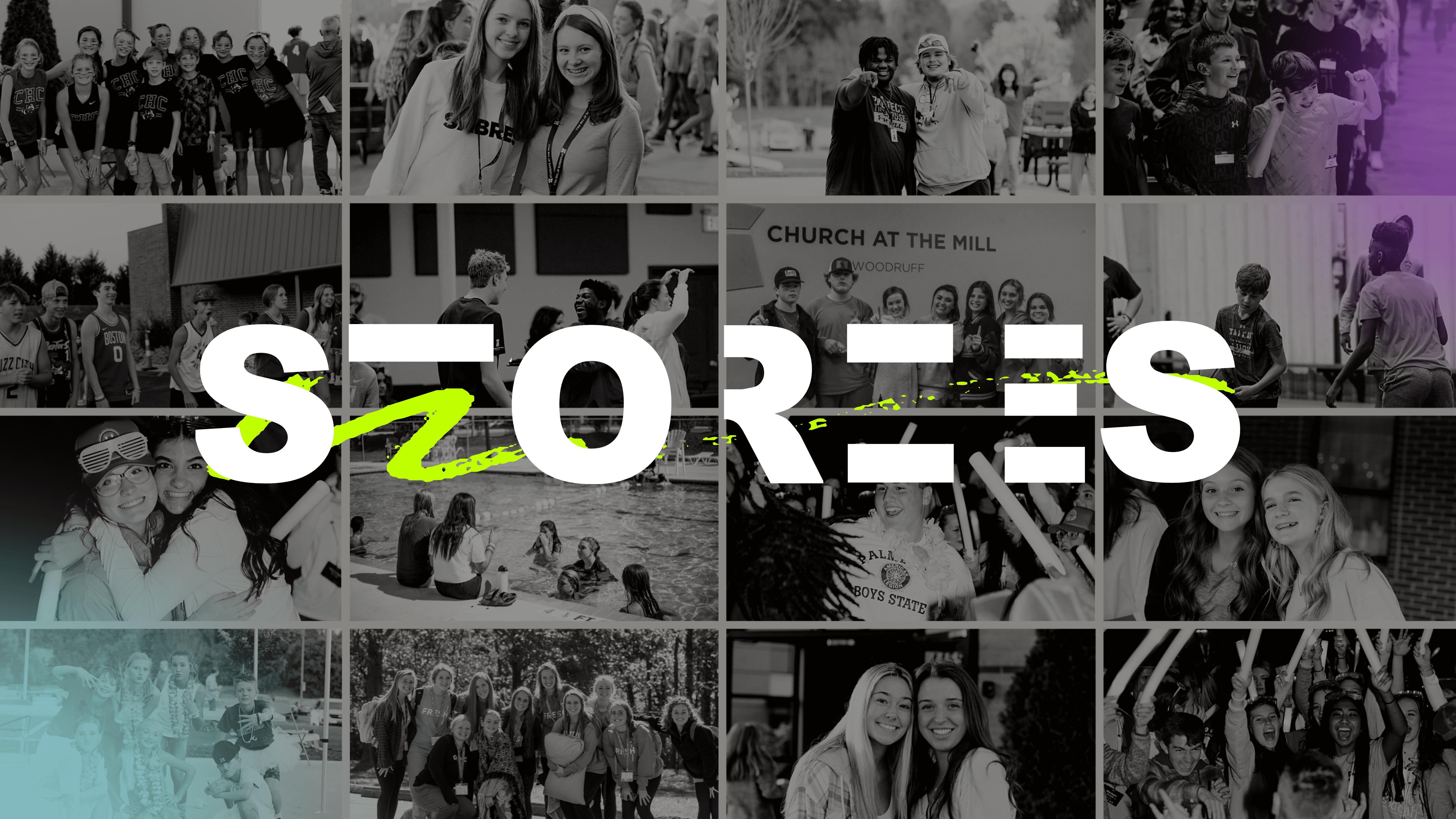 Purchase Your SATM Merchandise Today!
We now have our brand new merchandise available to purchase!!
SPONSOR A STUDENT
Some of our students are unable to attend events due to financial circumstances.  We do our best to provide funds for these students through scholarships and donations.  If you would like to sponsor a student, please complete the form below.
APPLY FOR A SCHOLARSHIP
If you need financial assistance, please fill out the form below. Our staff will review your request and get back to you. We will do our best to help as many students in need as we can!