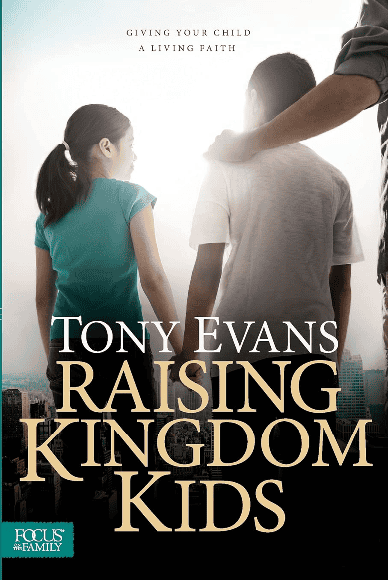 Raising Kingdom Kids
by Tony Evans
When you first find out that you're pregnant, you read everything you can get your hands on about how to care for your baby while that baby is still on the inside! Parenting while your baby is in utero is the easy part! When your baby is on the outside, it is totally different! You struggle to find the time to read anything, let alone a book about parenting.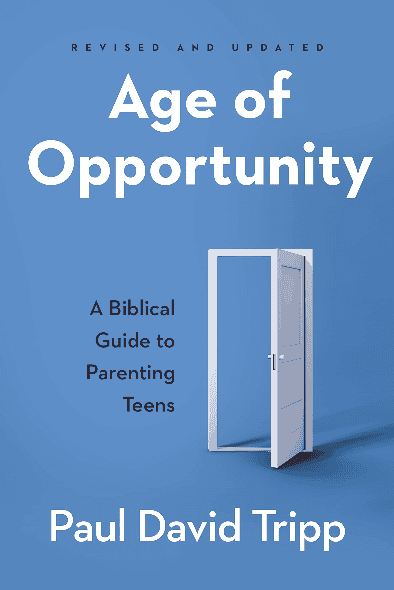 Age of Opportunity: A Biblical Guide to Parenting Teens
by Paul David Tripp
Aside from the Bible itself, this is one of the best parenting books I have read. Tripp champions parents to engage the amazing season of opportunity to equip their students in real faith. Upon a foundation of Scripture, Tripp points out both the why and the how. Challenging and encouraging, this book meets you in the trenches and gives you the hope and wisdom of Christ-centered parenting.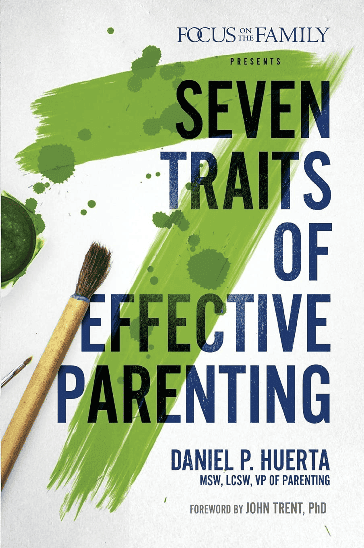 7 Traits of Effective Parenting
by Daniel P. Huerta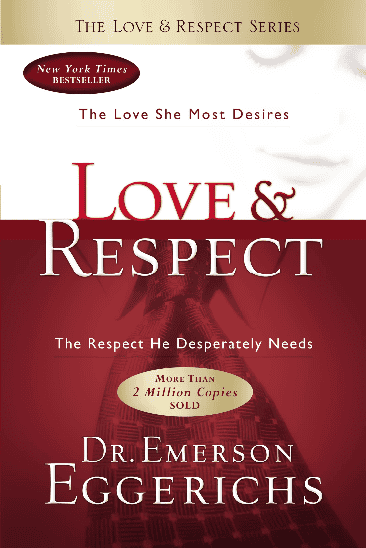 Love & Respect
by Emerson Eggerichs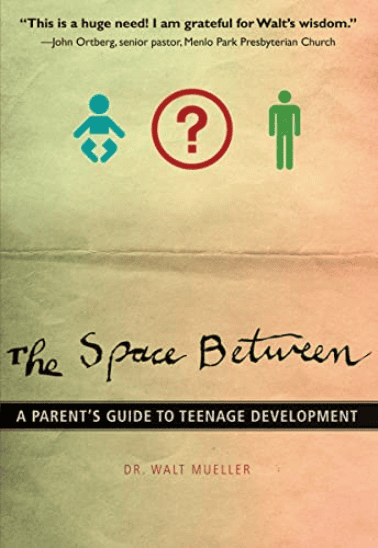 The Space Between
by Walt Mueller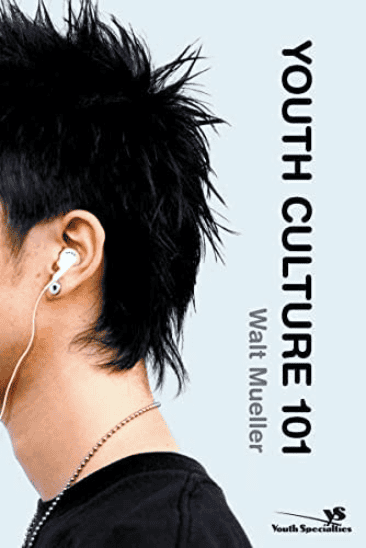 Youth Culture 101
by Walt Mueller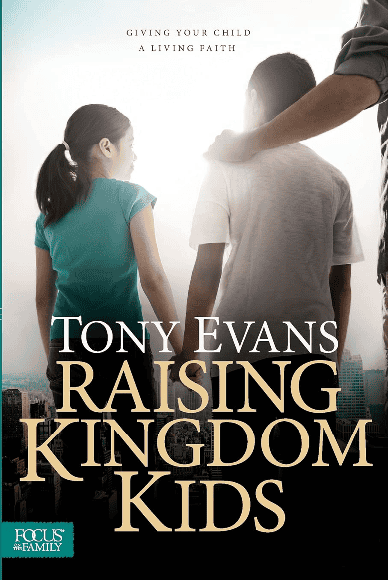 Shepherding a Child's Heart
by Tedd Tripp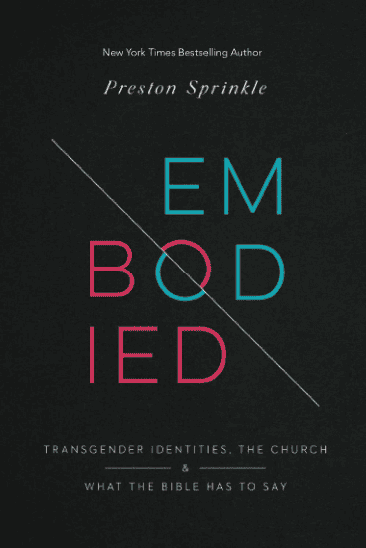 Embodied
by Preston Sprinkle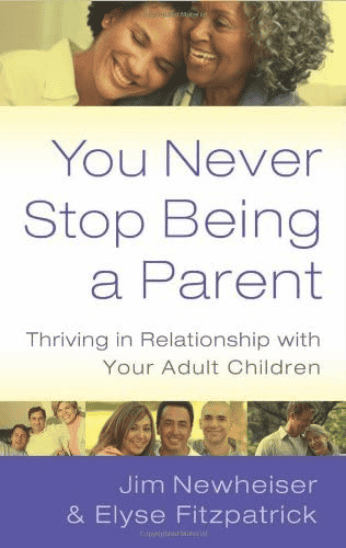 Never Stop Being A Parent
by Jim Newheiser & Elyse Fitzpatrick
Snapshots (from Ministry2Parents)
We know you are busy and probably don't have time to read too many parenting resources. Our friends at MinistryToParents.com have partnered with us to provide "snapshot" summaries of some great parenting books, with several helpful points from the book and a link to buy the book if you want more. Let us know if you find any of these especially helpful. Enjoy!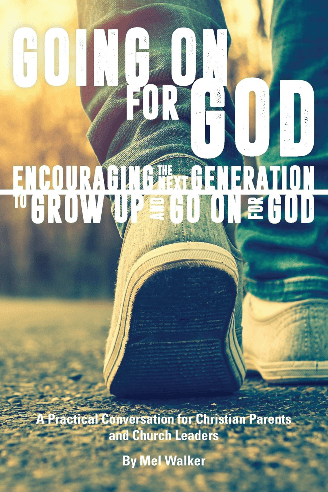 Going on For God by Mel Walker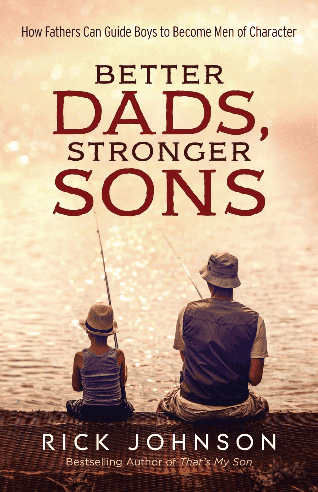 Better Dads, Stronger Sons by Rick Johnson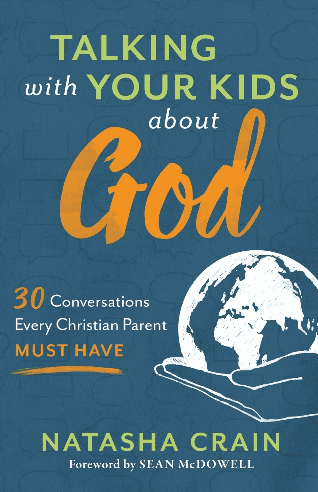 Talking with You Kids about God by Natasha Crain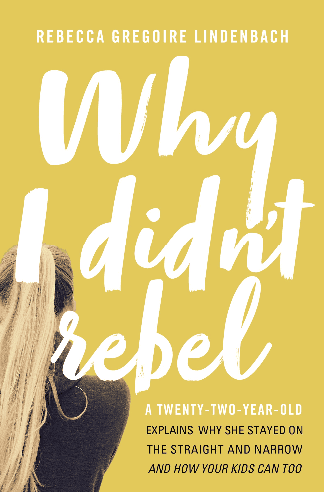 Why I Didn't Rebel by Rebecca Gregoire Lindenback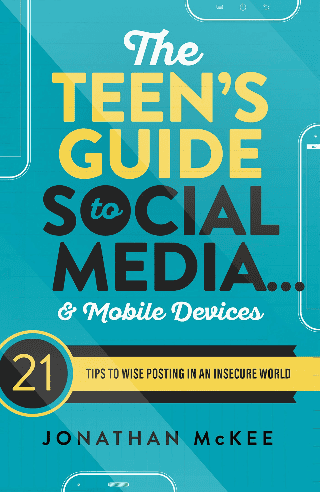 The Teen's Guide to Social Media & Mobile Devices by Jonathan McKee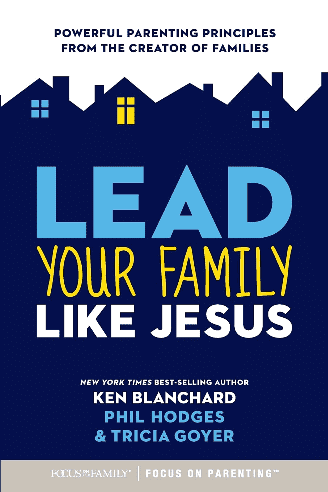 Lead Your Family Like Jesus by Ken Blanchard, Phil Hodges, & Tricia Goyer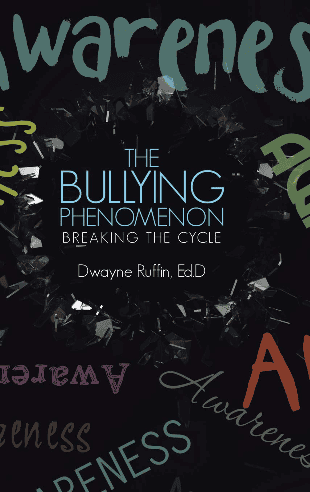 The Bully Phenomenon by Dwayne Ruffin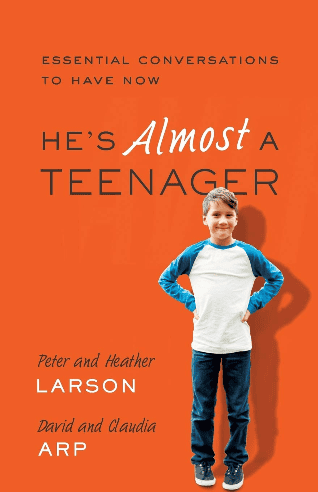 He's Almost a Teenager by Peter & Heather Larson, David & Caudia Arp